this is the online portfolio of drawings and drawing related explorations of Andreas Martini (*1979), diploma architect, image art director and 3DCG designer based near Halle (Saale), Germany.

i wish my drawings to be a relaxans,
a balm for all of us.
light and direct,
amazingly simple,
marvelously anonymous and
enjoyable humble in both
their process and presentation.

AM
So in every action come back to your verticality, the timeless where there is no knower and nothing known.
~ Jean Klein
vertical 2, watercolor on paper, 297 × 210mm, 2023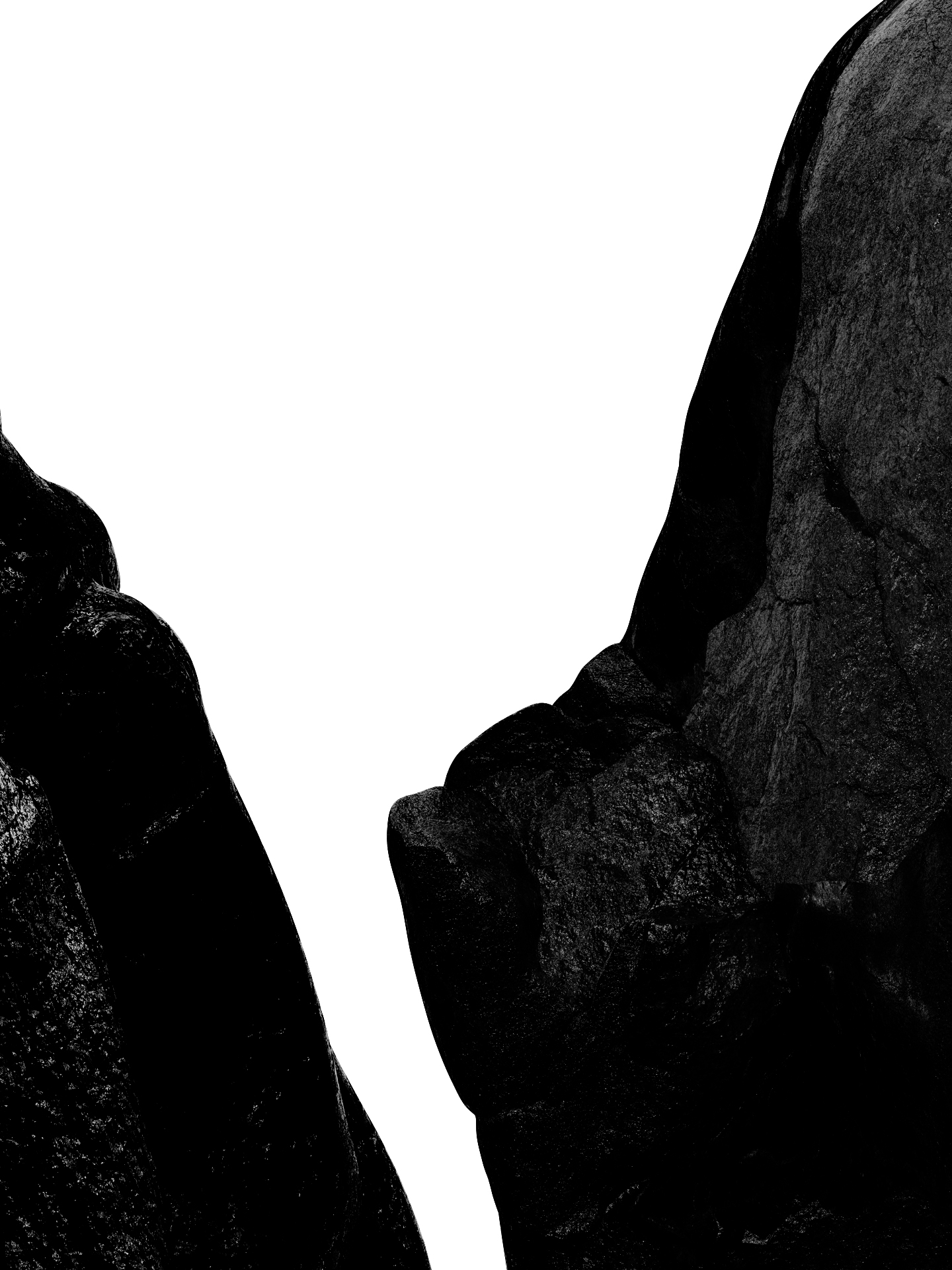 advaita retreat, pencil & ink on paper, various sizes, 2023
drawing reportage with notes & quotes while attending a seminar on Indian advaita philosophy and meditation.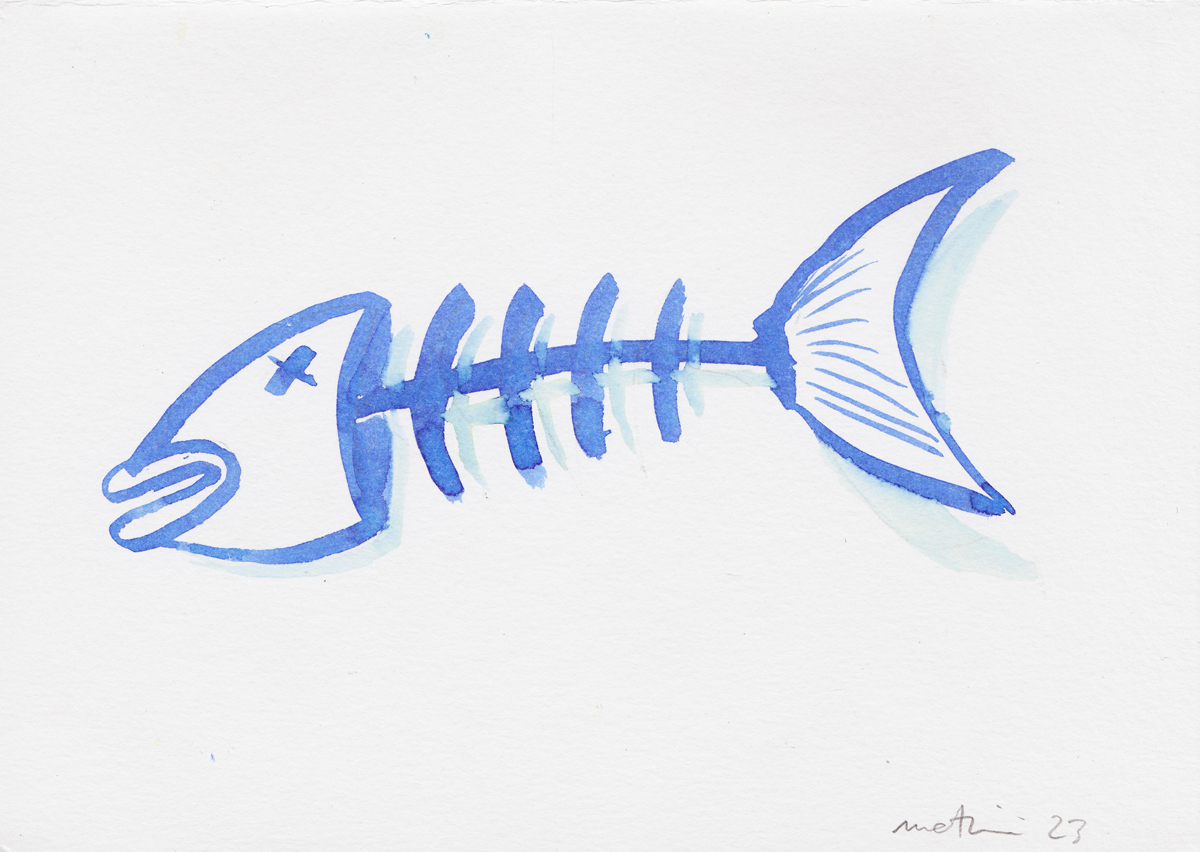 home, ink drawings, 21 x 15cm, artist's booklet, 2023


france, travel drawings, ink on paper in various sizes, 2022