this is the online portfolio of drawings and drawing related explorations of Andreas Martini (*1979), diploma architect, image art director and 3DCG designer based near Halle (Saale), Germany.

i wish my drawings to be a relaxans,
a balm for all of us.
light and direct,
amazingly simple,
marvelously anonymous and
enjoyable humble in both
their process and presentation.

AM
advaita retreat, pencil & ink on paper, various sizes, 2023
drawing reportage with notes & quotes while attending a seminar on Indian advaita philosophy and meditation.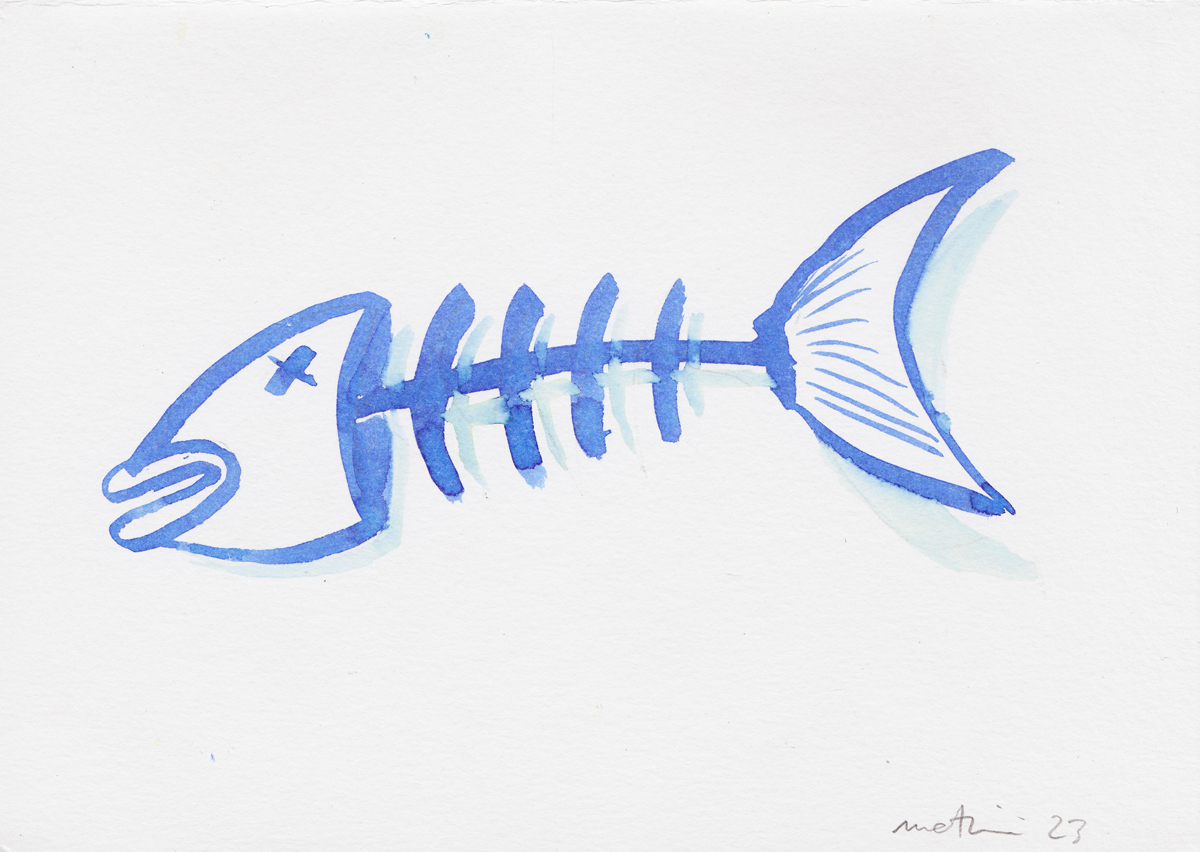 home, ink drawings, 21 x 15cm, artist's booklet, 2023


france, travel drawings, ink on paper in various sizes, 2022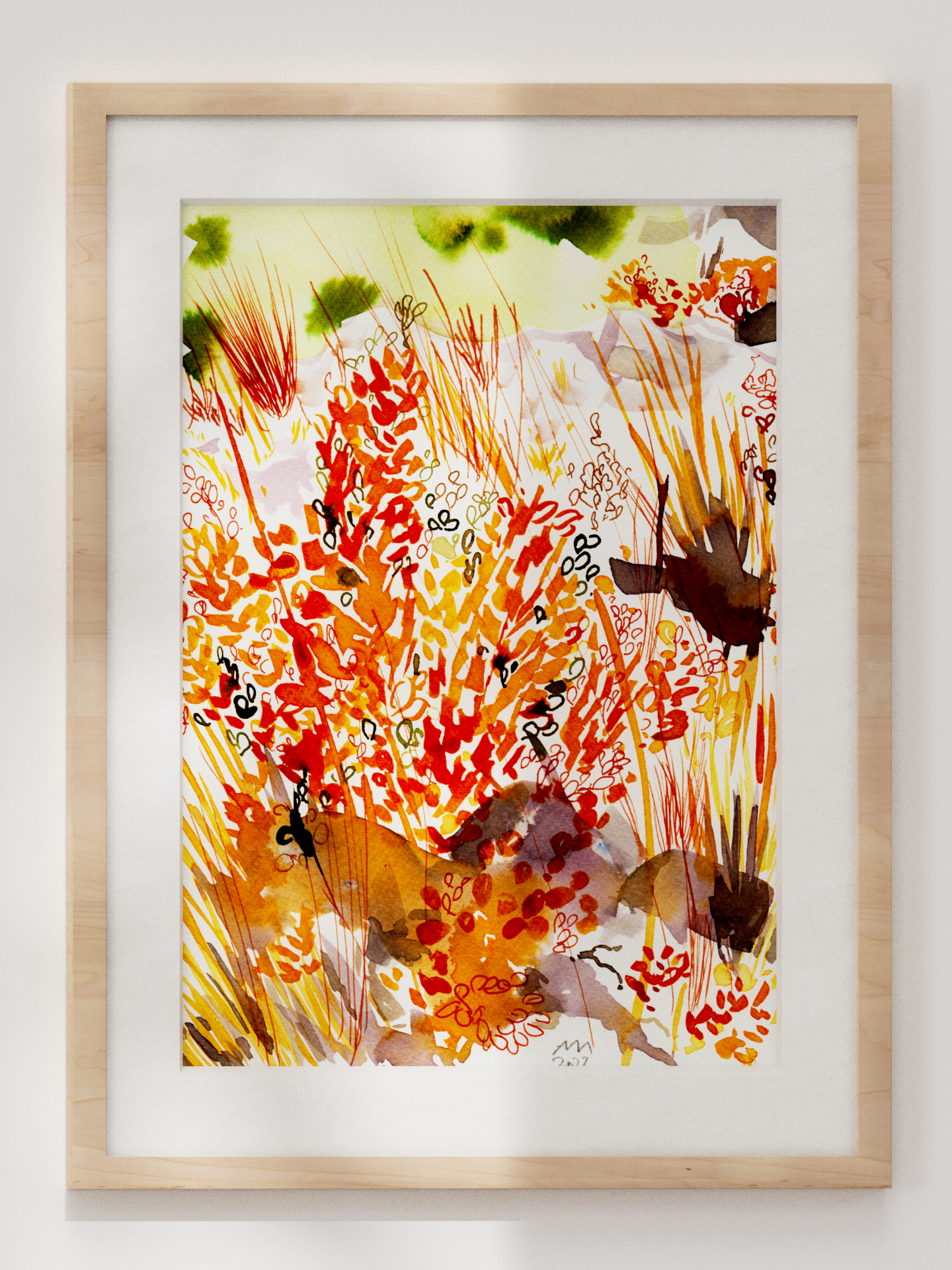 hōuse, digital drawings, 2800 x 2800px, 2022
drawing the ensō or circular form is a broadly known symbol and spiritual practice of Zen buddhism. both, symbolic solace and creative self-efficacy, I experience when drawing bold and expressive shapes of houses.